SafeGuard (SG) leverages TwoEXtend's extensive knowledge of product reliability and claims management.

STANDARD FEATURES IN EVERY PROGRAM

Registration of the Warranty is conducted through a variety of channels depend on your needs, regulatory issues and cost considerations. The program can provide for web based solutions driven from your website, call center, and traditional mail in cards and e-mail processing.

Claims Submission allows customers to directly submit a claim that immediately determines the validity of the claim and if warranted approves it. Customers may also call our customer service center if they have questions on the status of their claim.

Call Center management. We institute a full call center management  plan (training, scripting, monitoring, creation of product knowledge bases) to ensure you distributors, customers and consumer issues are expedited professionally enhancing and protecting the investment in your brand and image.

Privacy  rights management of data supplied by customers.

Engineering Support is facilitated by  our analysis of data through trend and statistical processes to support your product, marketing and engineering teams.

Secondary Market Channel Sales  are facilitated in the program whereby TwoEXtend  moves refurbished product back into the market thereby preserving the primary channel pricing structures.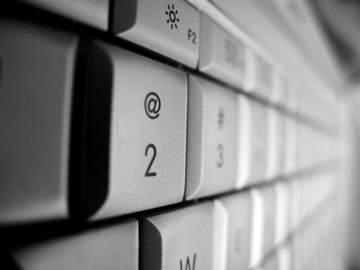 BENEFITS TO THE OEM
Reduce Warranty Management Expenses by reducing your direct overhead costs, systems, etc. By leveraging our systems and personnel we are able to achieve efficiencies in the warranty management process (registration, RMA, testing and repair/refurbishment)  that a small to mid-size OEM would not be able to realize implementing their own program.
Customer Centric claims process inspiring customers to return to you repeat purchase goods that you manufacturer.
Multiple Customer Touch Points  (portal to data and information) created and maintained to facilitate better brand image, customer service perception and communication.
Rapid Deployment of Web Based Customer Touch Points with minimal impact of your IT staff.    
Enhanced Service Options through access to our repair network.